Graduate Events – AM CityGrad
Here at AM CityGrad, one of the best parts of our role is how much we are able to get out and about meeting students from universities and other degree awarding institutions across the UK. We are fortunate enough to not only visit campuses and deliver support, but also host our own networking events between students/graduates and potential employers. In this blog we will take you through some of the graduate events we used to run pre-covid, as well as our plans for the future and how we can help with your upskilling and employability.
Previously Held Events

Apprenticeship Program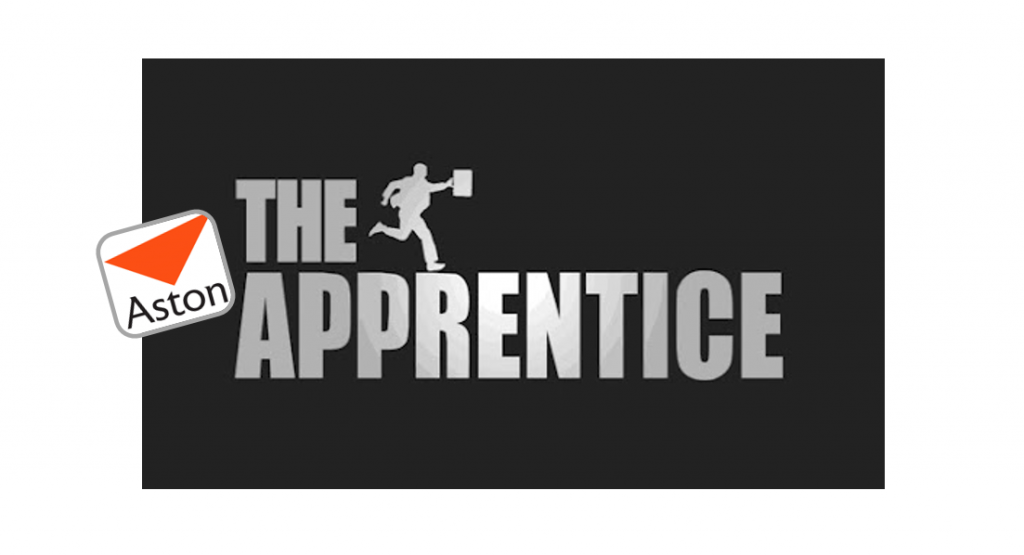 We ran this event at Aston University, the main focus of the event was to improve students' enthusiasm, teamwork, organisation, leadership and communication skills. This then enabled them to secure an apprenticeship tailored to their individual needs and career paths moving forwards.
Brand You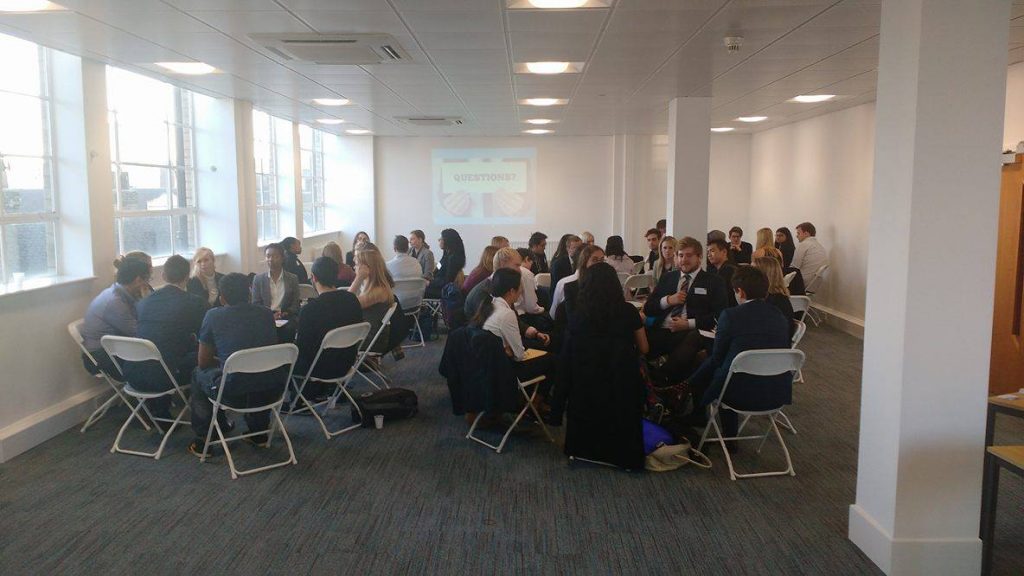 Brand you was an event where we gave some hints and tips to students on how to brand themselves post university studies. The idea behind this event was to give students a more rounded workshop, looking at how to present themselves in front of potential employers. Students were given basic training around what to wear, how to address people, effective body language and other non-verbal communication.
Local Graduate Job Search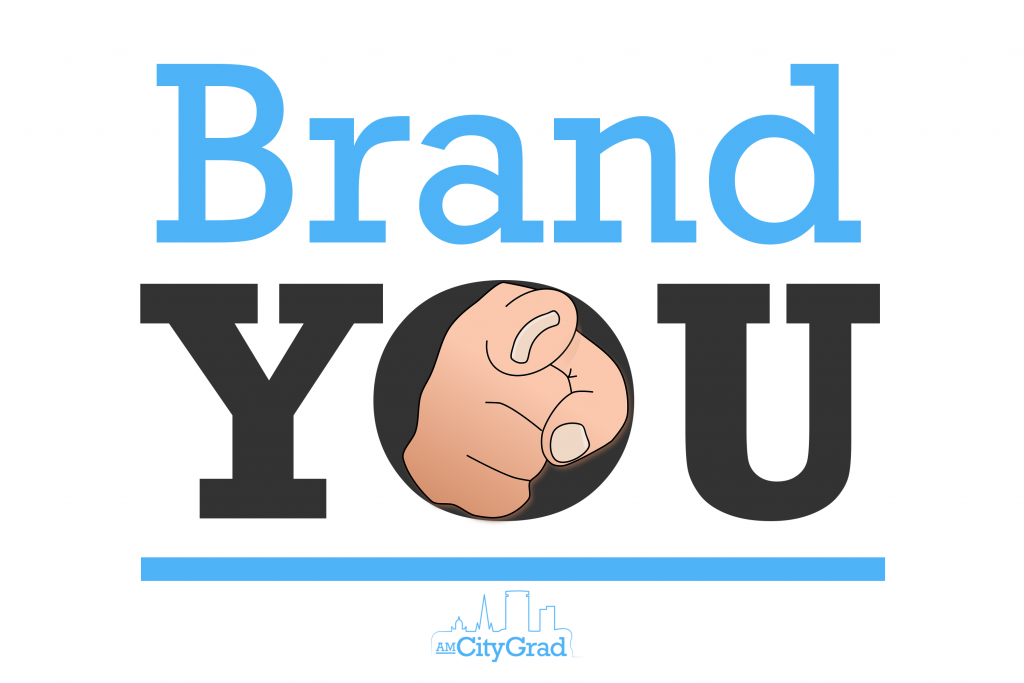 Local Graduate job search is an event with recruitment consultants present to give advice on the best ways to conduct your job hunt, how to best present yourself and several tips on CV's and interviews. Moreover, in the event we provided several points of discussion and questions sessions as well as present AM CityGrad and the advantages they bring to students in their job search.
Work Experience Programme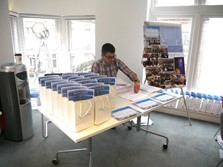 AM CityGrad in partnership with Angela Mortimer launched a work experience program event, where over 100 students joined together with a range of companies. This was conducted as an in person event, in order to do several interactive activities such as CV tips, mock interviews, meet and greet with companies as well as holding a general Q&A panel with breakout sessions

Since the pandemic, we have been significantly affected in terms of how we are able to get out and interact with students. The near universal move to some form of hybrid study/work has meant that we haven't been able to meet with as many current and future graduates as we would like to. Nevertheless we have been running a number of online events and have still managed to get down to visit students on campus from time to time.
Back in March of this year we were able to attend our first in person event for some time– at the University of Wales Trinity St David. There we met with a wide range of students on courses such as Computing, Health & Social Care, Business and more. Primarily focussed on those students who were in their 2nd and 3rd years, this was an opportunity for them to meet with various recruitment professionals across a range of industries to see how they could best aid their applications post university studies. This was also an opportunity to discuss things like graduate schemes and how they can really stand out when undertaking them.
Not long afterwards, we were invited down to the Global Banking School in West London to speak with students nearing the end of their course about their upcoming transition into the work force. Throughout the day they attended workshops and seminars where they were able to hear from university staff as well as industry professionals. In between they met with ourselves and other recruitment services to hear how they are best able to present themselves in front of potential employers. As part of this, we held impromptu one to one workshops on each of their CVs, suggesting ways in which they could tweak it to gain more results.
One university that we have worked with a number of times over the last few months, and are due to do so again later this month, is Anglia Ruskin University. Due to the fact that ARU also include summer sessions as part of their academic calendar, we have been able to host online events with them while they have been in between classes/semesters. These have primarily focussed on their employability and top hints and tricks surrounding their CVs as well as the interview process and negotiating on job offers. We will most likely be hosting more of these in the future but for the time being look forward to joining them at their University Freshers Week event later in September.
Our most recent and exciting event however, has been comprised of students from a wide range of universities. This was organised and hosted on behalf of one of our clients, who are looking to recruit someone for their highly reputable graduate development scheme. We arranged for 15 graduates to attend an afternoon long assessment day at our offices in Birmingham. There they were treated to some interesting and informative presentations by current members of staff and they took part in group exercises to see whether they had the skills required to excel within the graduate scheme. Finally there was an opportunity for them to try Fika and have a question and answer sessions with senior members of staff. The event was an overwhelming success and we look forward to hosting similar events again in the future.
Over the coming weeks, there will be a wide range of university events that we plan to be out and about at. As students return to university (or start it for the very first time!), we will be on hand at freshers events and university open days to meet with students and offer them our support as they embrace this challenging and rewarding time. We look forward to hopefully seeing many of you during our attendance but if you would like us to visit your university then please do get in touch and remember to keep your profile up to date on AM CityGrad for your best chance of success when seeking graduate positions!
Haven't register with AM CityGrad yet? register with us for the best opportunities: https://connect.amcitygrad.com/
For any other info: just go to: amcitygrad