The 10 most popular Graduate jobs right now
Trying to choose a graduate job after university is a decision that rarely graduates find it easy to come to. Nevertheless, your degree subject does not influence your ability to choose any job in the market, as it just demonstrates your interests to employers as well as give you the essential soft skills needed for the work place.
In order to help you make this decision easier here are some of the most popular graduate jobs right now.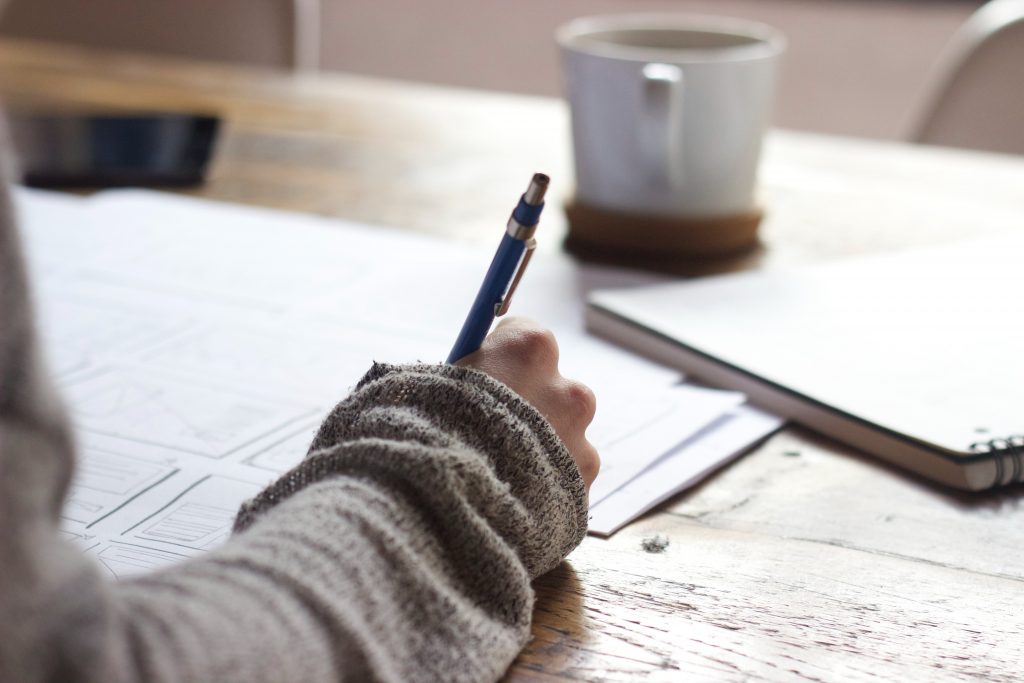 Software Development
The software development career path has been skyrocketing as technology exponentially develops and intertwines with all aspects of the modern business world. Software development as such is one of the most lucrative careers you can enter currently. By Working on skills such as CSS, JavaScript, HTML, Python, etc., this will allow you to future proof your job prospects as it has become imperative for a modern company to have someone with this skills in order to stay relevant.
Marketing and Advertising
The advertising industry although extremely competitive has become one of the most requested and profitable industries to be a part of. In the marketing industry, due to its variety of roles (social media manager, copywriter, marketing analyst, marketing executive, media planner, etc.), it is important to stand out from the rest. As such having previous experience, or having a portfolio of past projects would be essential.
Project management is one of the most popular jobs for students with a business management degree. Project management is one the most diverse and flexible roles as depending on which industry it is in, the job may differentiate massively. The main traits that define a good project manager are their ability to plan projects into manageable tasks, assign tasks, motivate people, utilise time management and budget skills.
As an investment banker your job is to provide a range of financial services to companies governments, institutions and individuals. This makes investment banking a solid industry which several university backgrounds can access as long as they have the necessary soft skills such as numerical and analytical skills, good time management and project management as well as being able to work under pressure. The investment banking industry however is very competitive, having one of the highest paid starting salaries of the entire market, however also being one of the hardest to enter with no prior experience. As such preparing beforehand with extra curriculars, summer internships and work experience would be a must in order to succeed.
Consulting makes you become an advisor to companies or individuals. This makes consulting one of the most versatile roles in the market as it can be applied to every industry. Consultancy's main objective Is to help other businesses find and/or overcome said issues, grow in size, or improve their overall efficiency.
Working in human resources means that you are responsible for helping with employee related issues. As such HR acts as a middleman for employees and managers in order to discuss any occurring problems and also clarify information. With this HR has become a very popular choice especially with linguistic degrees as interpretation, linguistic and other similar skills are empirical to succeeding in the field of HR.
Accounting is essential for all firms as it provides essential advice on how to undertake and manage any successful business. Activities like auditing, tax, consulting, financial advice, actuary, corporate finance and legal services are just some of the most important tasks an accountant does in order to help and improve a company.
Graduates with excellent numerical abilities, are quick to grow in rank and income as this skill has become extremely valuable.
Public relations main focus is to deal with how a client's reputation is perceived by the public. As such, exceptional relationship building skills, copy writing and verbal communications skills are ideal for this types of roles.
Although this type of job doesn't require any particular type of degree, relevant work experience is essential in order to enter the industry.
Hospitality and Travel Management
Hospitality and travel management has become increasingly popular for graduates, especially international graduates across the UK. This is because their communication skills can be utilized uniquely in order to be able to conduct better relationships with customers that speak the same language. Moreover by having access to multiple languages, graduates can look to work internationally improving their job prospects.
Nevertheless, work experience and a relevant degree may prove to be extremely advantageous in order to acquire a job in the industry.
Supply Chain and Logistics
Supply chain and logistics oversees products from start to finish. Working with supply chains is incredibly fast paced, having to resolve issues with suppliers and the chain of its product/service as fast as possible. A person specialising in supply chains needs to remain calm under pressure and have great communication skills in order to quickly adapt on the spot.
Large Retail stores usually provide gradate schemes in supply chain and logistics. With some experience through part time work, internships and/or work experience in the retail sector as well as a university degree, several retail stores allow you to enter their graduate schemes.
Haven't register with AM CityGrad yet? register with us for the best opportunities: https://connect.amcitygrad.com/
For any other info: just go to: amcitygrad