The Advantages of Having a Recruiter in your Side
It might be intimidating to join the job market as a fresh graduate. Because there are so many job openings, it can be challenging to know where to begin and how to go through the hiring process. A recruiter on your side might be quite helpful in this situation. A recruiter is a specialist in assisting job searchers in locating the best employment possibilities and navigating the hiring procedure. A recruiter can assist you as a recent grad in the following ways: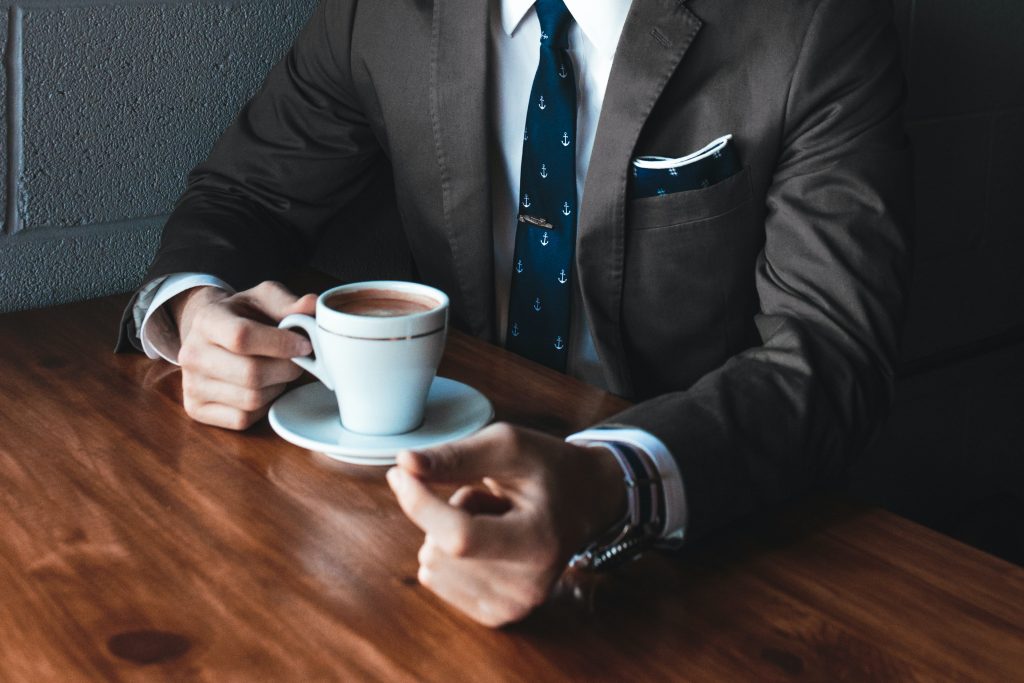 Greater availability of work possibilities

A recruiter has access to a variety of employment prospects that might not be publicly posted. As a result, you might have access to more job openings than you would if you were job hunting independently.
Recruiters help tailor cover letters and resumes

Your resume and cover letter can be customised with some help so that they are appropriate for the position you are applying for. Your chances of landing an interview can be improved by doing this.
Information about the recruiting procedure

You can get important knowledge about the recruiting procedure and the qualities companies seek in candidates from a recruiter. This might assist you in getting ready for interviews and impressing potential employers.
Assistance and backing during the job-search process

Throughout the job search process, a recruiter may provide direction and help. For fresh grads who do not have much experience with the job market, this can be extremely helpful.
In general, working with a recruiter may make the job search process lot simpler and more fruitful. Therefore, if you're a new graduate seeking for work, think about getting in touch with one of them to see if they might assist.
Haven't register with AM CityGrad yet? register with us for the best opportunities: https://connect.amcitygrad.com/
For any other info: just go to: amcitygrad