How to Incorporate ChatGPT into Your Job Hunt?
As a recent graduate, you are eager to start your job search and build your career. However, we are aware that job hunt can be long and daunting. So, it is essential to prepare for the process and be mindful of the steps on the way. It is normal to feel stressed and lose motivation at times during your job hunt, but luckily, ChatGPT can help. ChatGPT is an artificial intelligence (AI) language model that can generate text based on your inputs. In this blog post, we will explore how ChatGPT can be a useful tool to incorporate into your job hunt.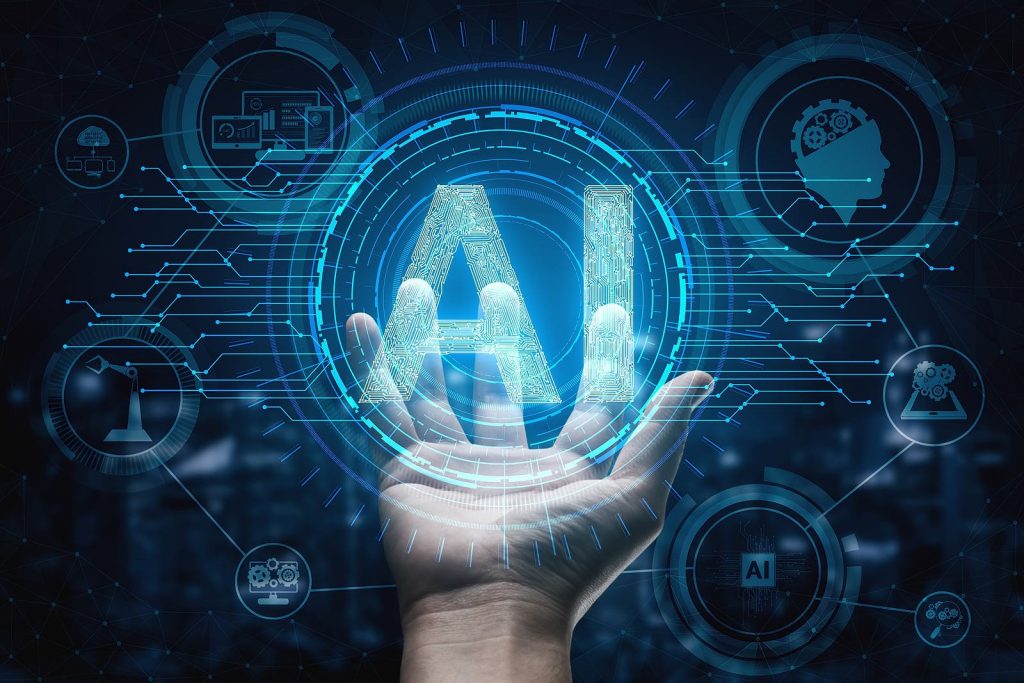 From start to finish, you can use ChatGPT (https://chat.openai.com/chat) in various stages of finding the job you are looking for:
Resumé and Cover Letter Writing:
ChatGPT can help you craft a professional and effective resumé and cover letter. It can suggest appropriate keywords and phrases to make your application stand out from the crowd.
Use ChatGPT for Job Search:
It can help you find jobs that are best suited to your skillset and academic background. Although it cannot take you to job-portals to make application directly, it can suggest websites where there are opportunities matching your qualifications and preferences.
Interview Preparation:
ChatGPT can assist you in preparing for job interviews. It can provide you with information on the company, its products/services, and the role you are applying for. It can also help you practice common interview questions and give you feedback on your responses. However, it is important to note that AI does not have emotional intelligence (just yet…) so, it may not be able to answer questions that require empathy or intuition.
Networking:
ChatGPT can help you build a professional network by suggesting relevant keywords to find connections on LinkedIn/ other platforms. It can provide you with tips and strategies for effective networking at events as well.
ChatGPT can help in personal branding:
You can use ChatGPT to better highlight and establish your personal brand online. It can suggest ways to optimize your LinkedIn profile and other social media accounts. It can also help you create content that showcases your expertise and interests.
Overall, ChatGPT can be a valuable resource in your job hunt. However, remember to use it for reference and not to get it to complete your tasks on your behalf. At the end of the day, the human element is essential and AI is no replacement for that. So, make sure your input is the foundation of all the tasks you do and only take guidelines from ChatGPT to enhance your work. Even so, ChatGPT still will be significantly helpful for you to be able to land your dream job.
You know what else can help with your job hunt, or better, have your ideal job- hunt you? AM CityGrad. For the best opportunities check out AM CityGrad at https://connect.amcitygrad.com/.