New UK visa option for world's top grads
The new "high potential individual" route, which opens on Monday, will attract the "brightest and best" graduates early in their careers. The scheme will be offered to graduates from top non-UK universities. Graduates will be eligible regardless of where they were born, and no job offers will be required to apply.
Successful applicants will be granted a two-year work visa if they hold a bachelor's or master's degree, and a three-year visa if they hold a PhD. If they achieve certain standards, they will be eligible to switch to other long-term employment visas.
To be eligible, a student must have graduated from a university that was ranked in the top 50 of at least two of the Times Higher Education World University Rankings, the Quacquarelli Symonds World University Rankings, or The Academic Ranking of World Universities.
The list of eligible universities from 2021, published online by the government "https://www.gov.uk/government/publications/high-potential-individual-visa-global-universities-list/high-potential-individual-visa-global-universities-list-2021", featured 20 US universities, including Harvard, Yale, and MIT.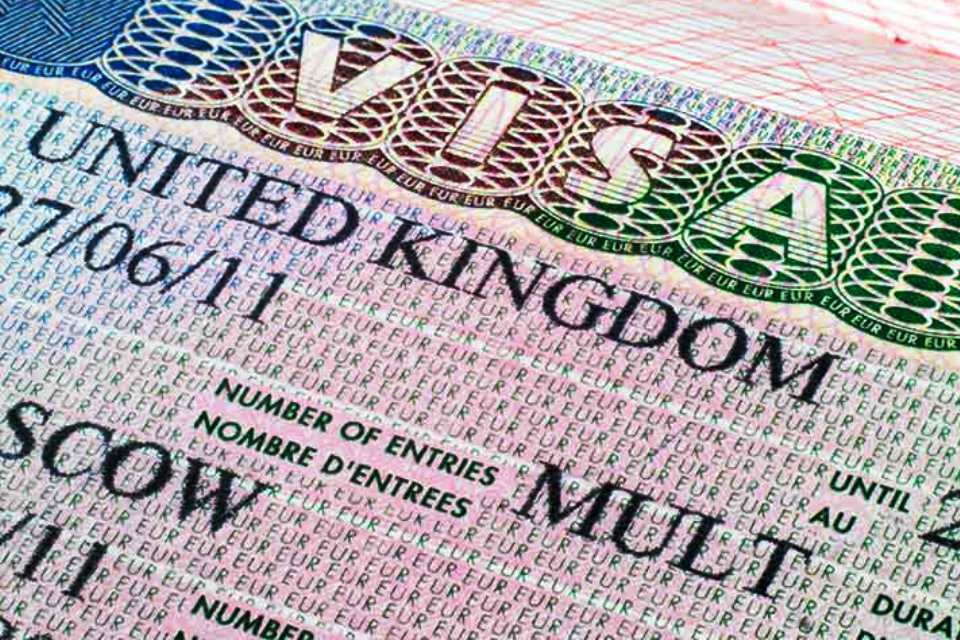 There were 17 more 'qualified institutions', including the University of Hong Kong, the University of Melbourne, and the University of Paris Sciences et Lettres.
Some academics have expressed dissatisfaction with the lack of South Asian, Latin American, or African universities on the list. In a tweet, Dr. Amina Ahmed El-Imam, a lecturer at Nigeria's University of Ilorin, said that innovative chances like these "should be considerate of and include Africa potential."
The visa will cost £715 plus the immigration health surcharge, which allows migrants to access the NHS while in the UK. Graduates may bring their families, but must have a minimum of £1,270 in maintenance funds. They must also pass a security and criminality check and be proficient in English to at least the B1 intermediate level, which is defined as the "ability to communicate with native speakers without difficulty."
The scheme is the result of legislation that allow foreign nationals to stay and work in the UK for up to two years rather than needing to leave after earning a degree. "The route means that the UK will grow as a leading international hub for innovation, creativity, and entrepreneurship," said Chancellor Rishi Sunak. "We want the businesses of tomorrow to be built here today, which is why I call on students to seize this incredible opportunity to forge their careers here." "I am proud to be unveiling this new and exciting route as part of our points-based immigration system that prioritises skill and talent over where someone comes from," said Home Secretary Priti Patel.
For more info come to our blog page here.