Productivity takes S.M.A.R.T Relearning. Here's the 10 Best ways!
This is our Productivity Techniques to help You Re learn
In today's fast-paced world, productivity is the key to success. Whether you're a student, a professional, an entrepreneur, or anyone striving to make the most of their time, being productive is essential. However, staying focused and managing time effectively can be challenging amidst the numerous distractions and responsibilities we face daily. To help you maximize your potential and accomplish more, here are the top 10 S.M.A.R.T productivity tips to supercharge your efficiency and achieve your goals.
1. Prioritize Tasks with the Eisenhower Matrix
The Eisenhower Matrix, also known as the Urgent-Important Matrix, is a powerful tool for prioritizing tasks. Divide your to-do list into four quadrants: Urgent and Important, Important but Not Urgent, Urgent but Not Important, and Not Urgent, Not Important. Focus on the tasks in the Important but Not Urgent quadrant, as they often contribute most to your long-term goals.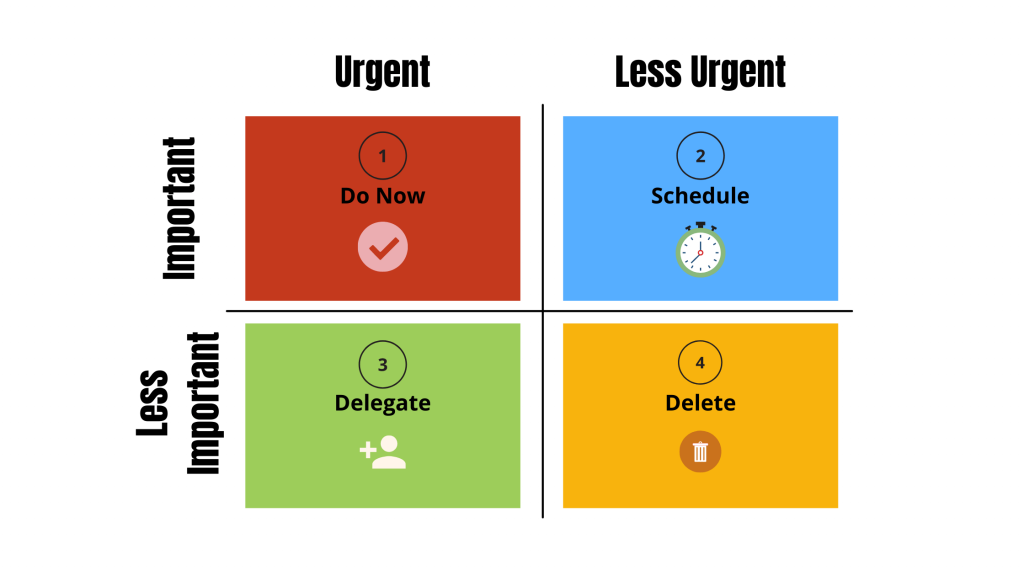 2. Set S.M.A.R.T. Goals
When setting goals, ensure they are Specific, Measurable, Achievable, Relevant, and Time-bound (S.M.A.R.T.). Clearly defined goals provide direction and motivation, making it easier to stay on track and gauge your progress. Break larger goals into smaller, manageable tasks to maintain momentum and avoid overwhelm.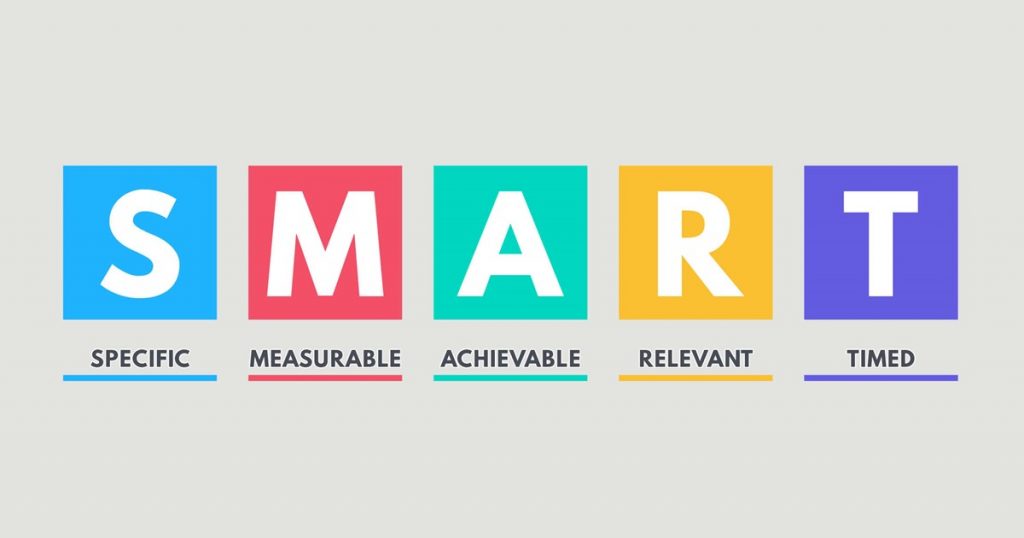 3. Adopt the Pomodoro Technique
The Pomodoro Technique is a time management method that involves working in short bursts (usually 25 minutes) followed by a short break. After completing four cycles, take a more extended break. This technique helps maintain focus and productivity while giving your mind periodic opportunities to rest and recharge.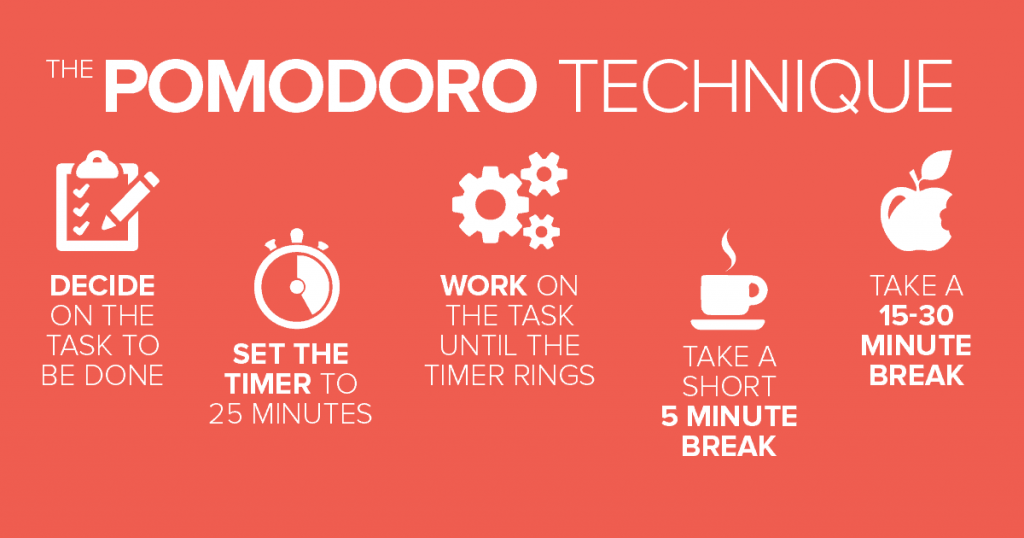 4. Eliminate Distractions
Identify common distractions in your environment and take steps to eliminate or minimize them. Turn off unnecessary notifications, create a dedicated workspace, and communicate your need for uninterrupted time to colleagues and family. Consider using website blockers if you find yourself frequently drawn to social media or other time-wasting sites during work hours.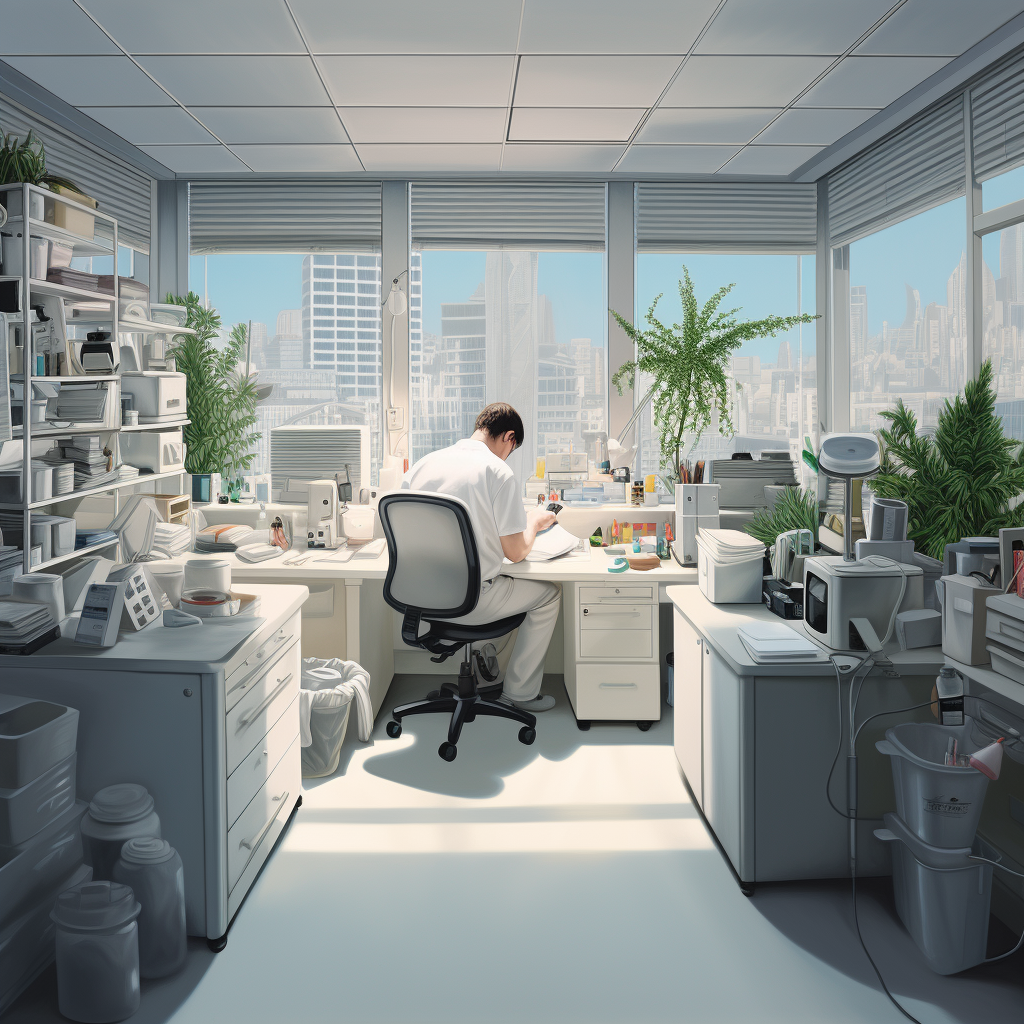 5. Use Task Management Tools
Utilize task management tools and applications to organize your workflow efficiently. There are numerous options available, such as Todoist, Trello, or Asana, that can help you create to-do lists, set deadlines, collaborate with others, and visualize your progress.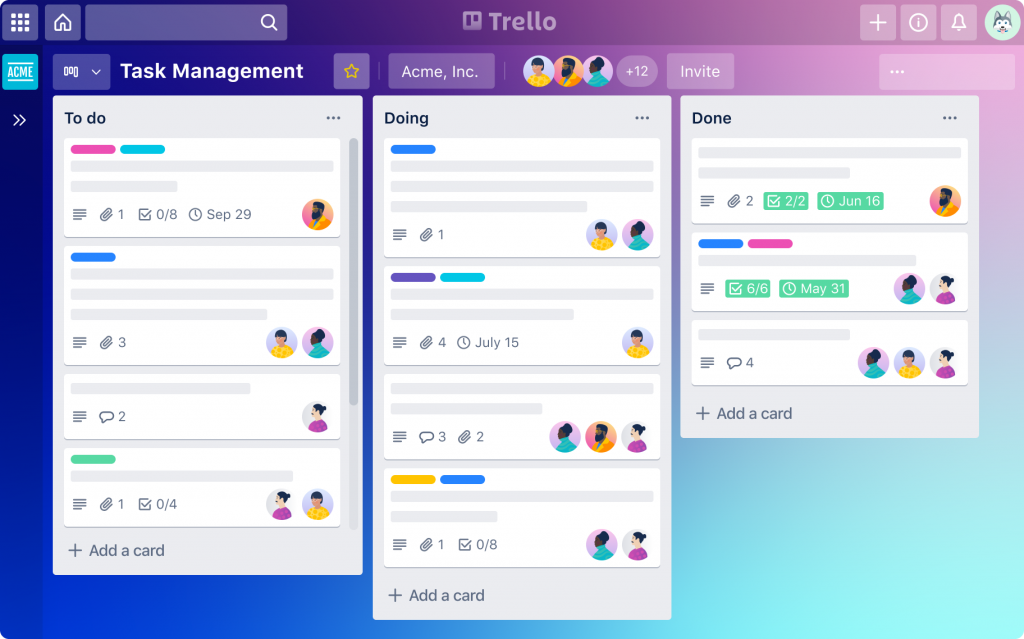 6. Practice the Two-Minute Rule
If a task takes less than two minutes to complete, do it immediately. This simple rule prevents small tasks from accumulating and becoming overwhelming. Responding to an email, filing a document, or making a quick phone call can be done right away, freeing up mental space for more substantial tasks.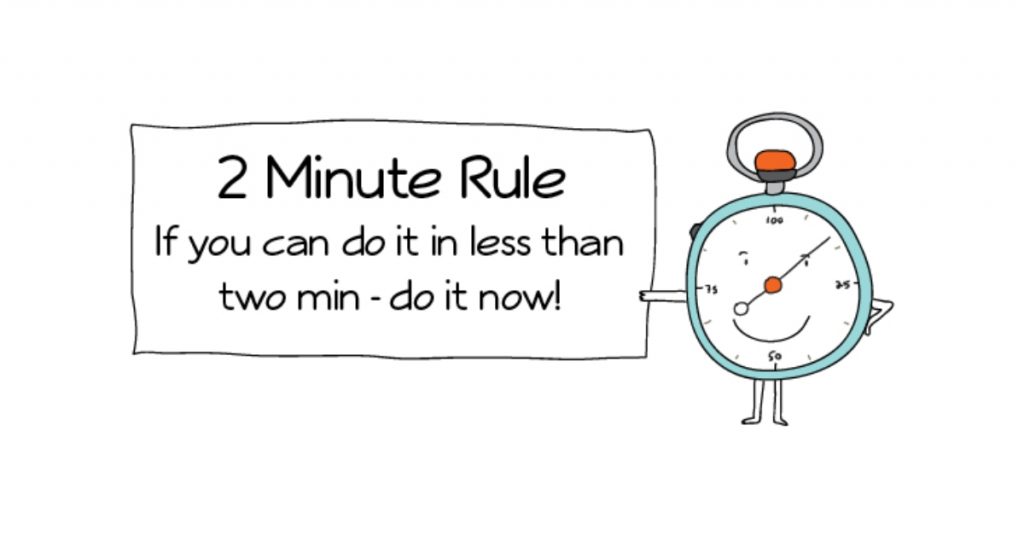 7. Delegate and Collaborate
Don't be afraid to delegate tasks that others can handle effectively. Whether you're working in a team or have assistance available, assigning tasks to the right people can streamline the workflow and ensure tasks are completed efficiently. Collaboration also fosters creativity and often leads to better results.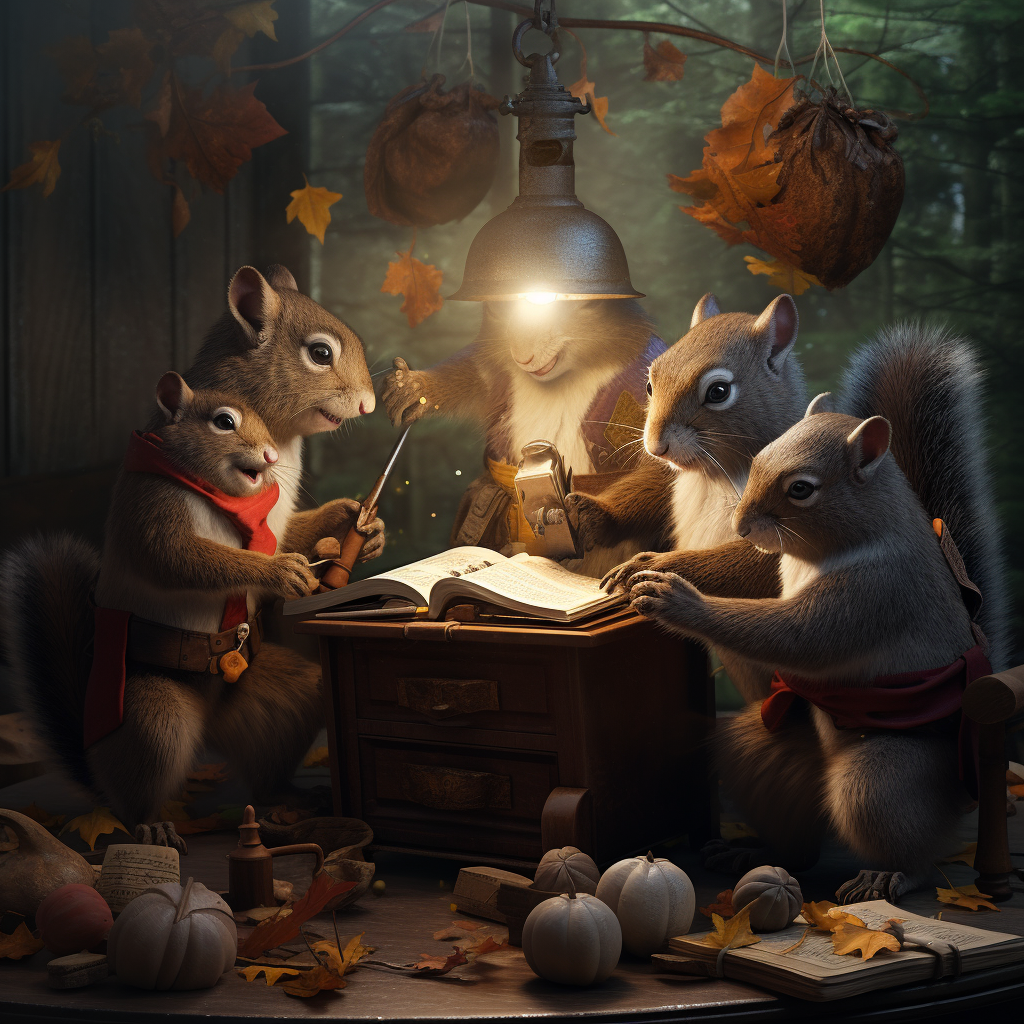 8. Focus on One Task at a Time
Multitasking may seem like an efficient way to get more done, but it often leads to reduced productivity and increased errors. Instead, focus on one task at a time and give it your undivided attention. You'll complete tasks more accurately and quickly, ultimately saving time in the long run.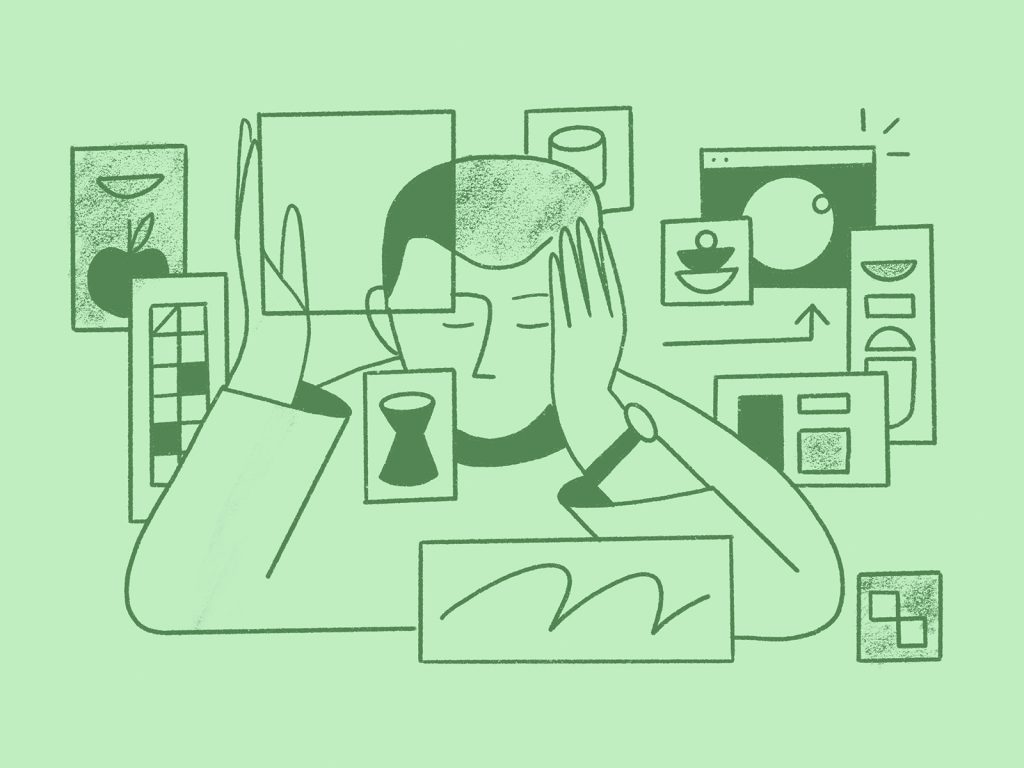 9. Practice Mindfulness and Self-Care
Taking care of your well-being is crucial for maintaining productivity. Engage in regular mindfulness practices, such as meditation or deep breathing exercises, to reduce stress and improve focus. Additionally, prioritize proper nutrition, exercise, and sleep to ensure your body and mind are in top condition to tackle daily challenges.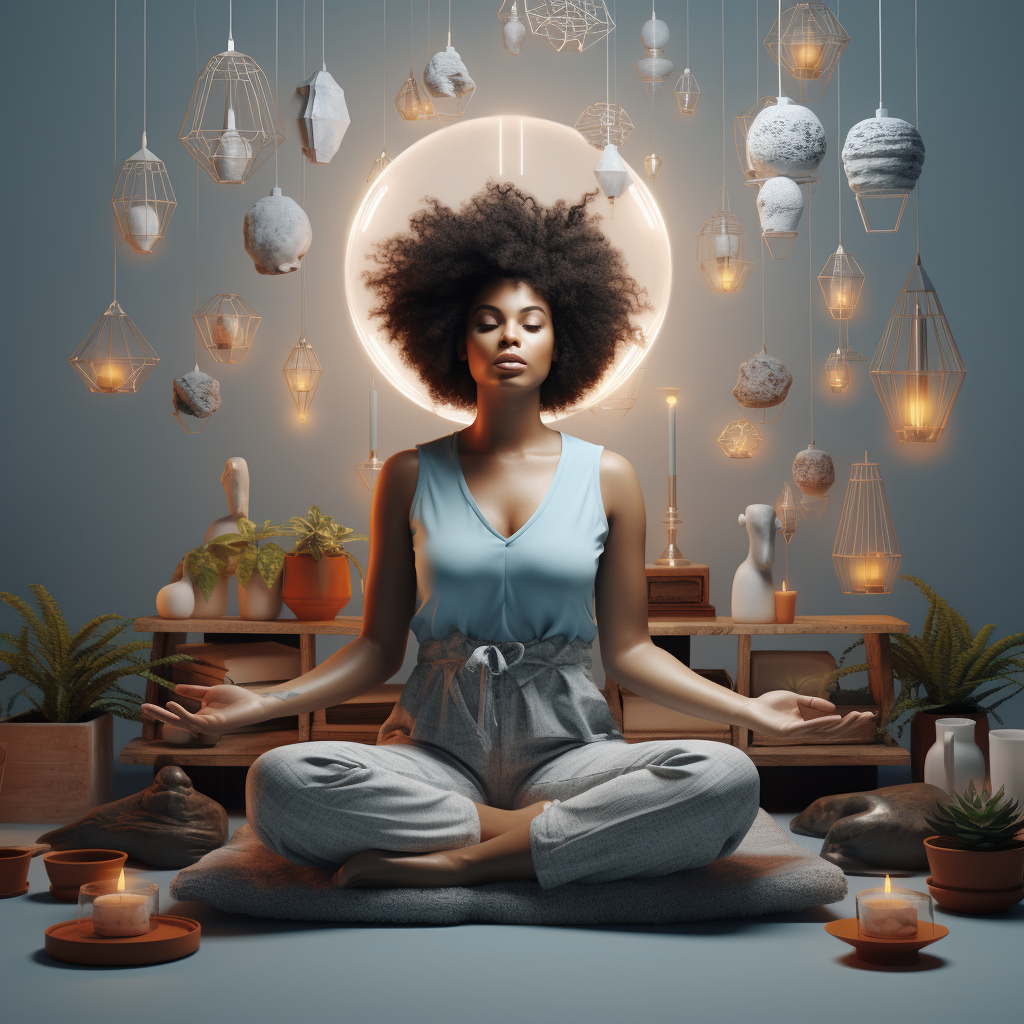 10. Regularly Review and Adjust to Remain Productive
Periodically review your productivity strategies and assess what's working and what isn't. Be willing to make adjustments to your routine and techniques to find the best approach for your unique needs and circumstances. Continuously improving your productivity habits will lead to long-term success and personal growth.

Your Path to Success: Harness Productivity with Our Game-Changing Platform

Whether you're embarking on your higher education journey, navigating through it, or have already crossed the finish line, we have an exceptional opportunity tailored just for you. Introducing our complimentary platform, a powerful tool designed to propel your career forward. Think of it as free advertising – a platform where you can effortlessly create a profile that captures the attention of potential employers. Choose the specific opportunities you're seeking, and let us showcase your talents. It's time to break free from endless scrolling and start maximizing your productivity. Our system has been strategically engineered to give you the competitive edge, so you can invest more time in what truly matters to you. Step into a world of possibilities and shape your future with our platform. Embrace the smarter way forward today.
Conclusion
Productivity is not just about doing more; it's about achieving meaningful results efficiently and maintaining a healthy work-life balance. By incorporating these top 10 productivity tips into your daily routine, you'll be well on your way to becoming more focused, organized, and successful in all aspects of your life. Remember, small changes can lead to significant improvements, so start implementing these strategies today and witness the positive impact they can have on your productivity and overall well-being.
Thank you for reading, Hope to see you back soon!!!