Top 10 soft skills that employers love 
Employers that want graduates place a high value on identifying people with the necessary skills and abilities for their companies. These skills not only help the company improve overall as well as adapt to the new roles much quicker allowing for a faster transition for the company. Each company might always want specific skills focused on their industry/ job however interchangeable soft skills have become increasingly important as changing careers every couple of years become mainstream.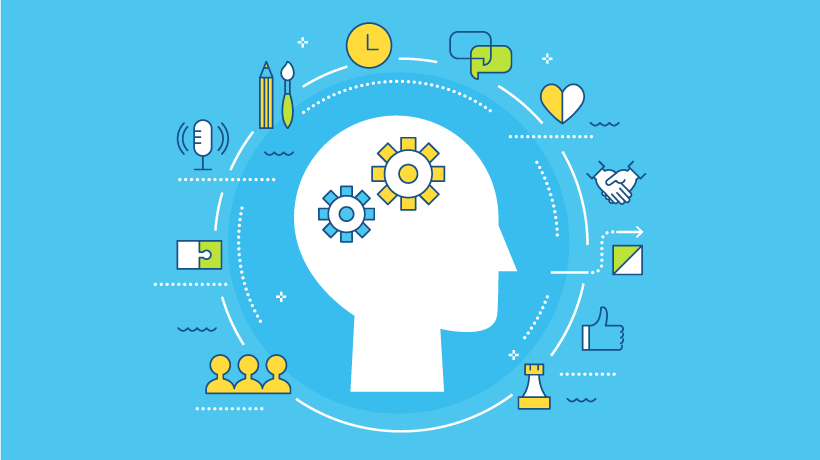 These are the crucial employability soft skills – the fundamental abilities that will enable you to be successful in any career.
Communications Skills
Problem Solving
Critical Thinking
Teamwork
Adaptability
IT knowledge
Emotional intelligence
Organizational skills
Creative
Decision Making Skills
Haven't register with AM CityGrad yet? register with us for the best opportunities: https://connect.amcitygrad.com/
For any other info: just go to: amcitygrad